Arsenic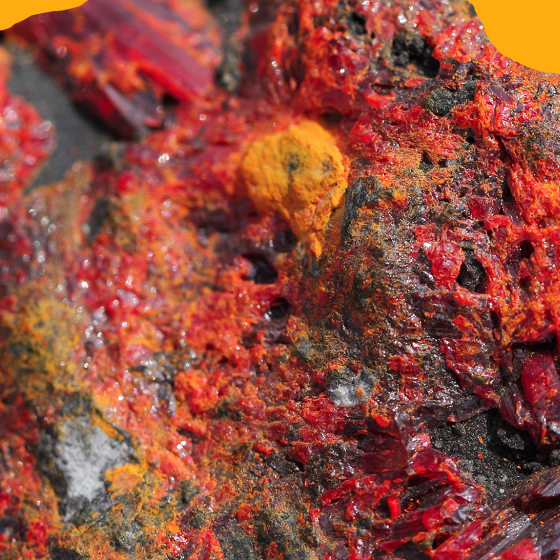 Guidelines
World Health Organisation Standards (1993)
10
Standards for private water supplies in England (2016)
10
Standards for private water supplies in Scotland (2006)
10
Standards for private water supplies in Wales (2017)
10
European Union Drinking Water Directive (1998)
10
Arsenic
Arsenic is a natural component of the Earth's crust and is widely distributed throughout the environment on land, in the air and in water, with high levels being present in the groundwater of a number of countries including Argentina, Chile, China, Mexico and the United States.
In its inorganic form, arsenic is highly toxic and contaminated groundwater water used for drinking, food preparation and irrigation of food crops poses the greatest arsenic threat to public health.
As a confirmed carcinogenic, inorganic arsenic can lead to acute and chronic health problems. Symptoms of acute arsenic poisoning include abdominal pain, vomiting and diarrhoea which are followed by muscle cramping, numbness and/or tingling of the extremities and in extreme cases, death.
Long-term exposure arsenic poisoning has characteristics including skin lesions, pigmentation changes and hyperkeratosis. These symptoms can present themselves after a minimum exposure of five years and can be pre-indicators to skin cancer. Long-term ingestion of inorganic arsenic can also cause bladder and lung cancer as well as diabetes, pulmonary disease and cardiovascular disease.
Due to the severity of risk that inorganic arsenic poses to public health, the World Health Organisation (WHO) has a provisional recommended guideline limit of 10µg/l.
If you believe your water may have elevated levels of arsenic or you are aware of levels high above the WHO recommendation, it is suggested that you use an alternative water source until adequate treatment systems can be put in place.