Bicarbonate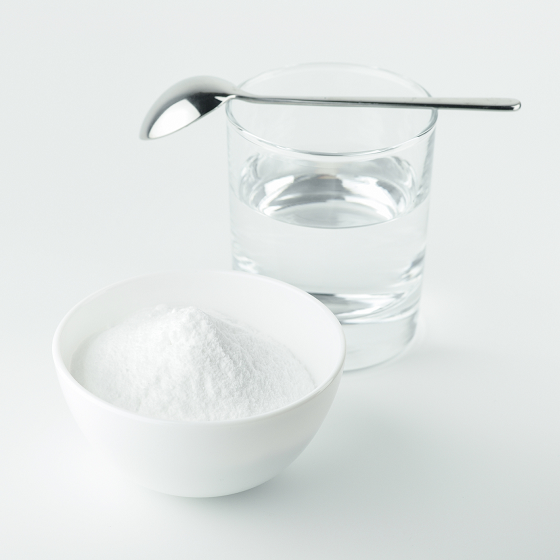 Guidelines
World Health Organisation Standards (1993)
No guidelines
Standards for private water supplies in England (2016)
Not mentioned
Standards for private water supplies in Scotland (2006)
Not mentioned
Standards for private water supplies in Wales (2017)
Not mentioned
European Union Drinking Water Directive (1998)
Not mentioned
Bicarbonate
Bicarbonate (HCO3) is an important component in the human body. It gets secreted by the stomach to aid digestion, it helps buffer the lactic acid that is produced during exercise and it also reduces the acidity of dietary components. What's more, it can help prevent teeth cavities and plaque build-up which is why there are numerous brands of toothpaste that include it as an ingredient.
The human body does generate bicarbonate during metabolism but generally in not high enough quantities to regulate the pH balance the body needs to function efficiently.
Natural mineral or spring waters have different levels of bicarbonates, varying from ten to hundreds of mg/l for still water and as much as several hundreds to thousands of mg/l for sparkling water. San Pellegrino for instance, has 245mg of bicarbonate per litre.
Water that has a pH of 7.5 or above is usually associated with high levels of bicarbonates.