Calcium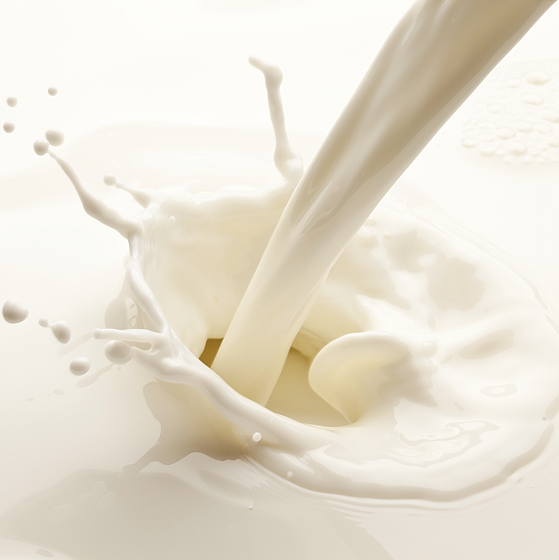 Guidelines
World Health Organisation Standards (1993)
No guideline
Standards for private water supplies in England (2016)
Not mentioned
Standards for private water supplies in Scotland (2006)
Not mentioned
Standards for private water supplies in Wales (2017)
Not mentioned
European Union Drinking Water Directive (1998)
No guideline
Calcium
A naturally occurring mineral in water due to its abundance in the Earth's crust, calcium can dissolve into water from rocks such as marble, limestone, calcite, gypsum and dolomite but is also a constituent of coral.
Calcium is the most abundant mineral in the human body and is a dietary requirement for the majority of organisms. In the form of calcium phosphate and along with vitamin D, it contributes to bone and tooth growth. What's more, calcium is present in the muscle tissue and the blood and is also required for cell membrane development and cell division. In total, calcium is present in the body in the quantity of approximately 1.2kg.
Adults aged 19 - 64 years of age require 700mg of calcium a day, most of which should be easily obtained from normal daily diet. High doses of calcium (more than 1,500mg a day) can lead to stomach discomfort and diarrhoea.
Along with magnesium, calcium is the most common mineral that contributes to water hardness due to its presence as Ca2+ ions. Hard water, whilst not hazardous to health and in fact, generally accepted as a small contributor to human dietary requirements, can cause a multitude of problems with cleaning and appliances. The removal of calcium and magnesium ions is carried out by water softeners. Water softeners generally use an ion exchange system where sodium ions are swapped for calcium and magnesium ions. Therefore, whilst water softeners are ideal for combating scale build-up and for preserving the life of the likes of dishwashers and washing machines, the water generated from them should not be consumed due to the slightly elevated salt levels.