Chromium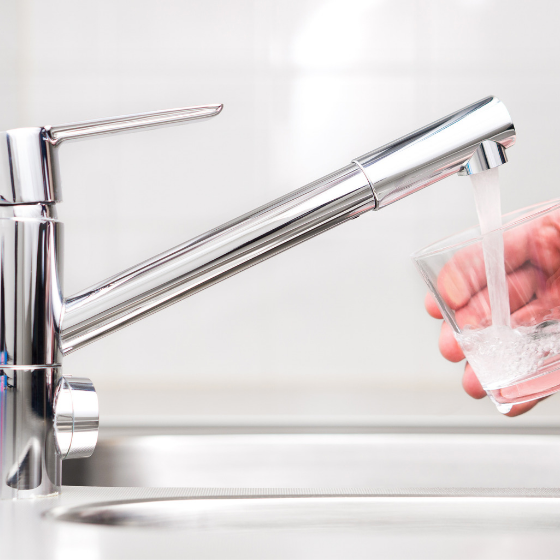 Guidelines
World Health Organisation Standards (1993)
50
Standards for private water supplies in England (2016)
50
Standards for private water supplies in Scotland (2006)
50
Standards for private water supplies in Wales (2017)
50
European Union Drinking Water Directive (1998)
50
Chromium
There are two forms of chromium found in drinking water chromium (3) and chromium (6). They are different oxidation states of chromium and can be interconverted from one to the other. Chromium (6) is more toxic than chromium (3), and has been linked with carcinogenic (cancer-causing) properties.

Unfortunately, chlorination of our drinking water leads to a predominance of the oxidised chromium (6) form. The limit set for chromium is at a low level based on the total chromium and assuming a high proportion of chromium (6).

Chromium is discharged into rivers from processes associated with the tanning and metalworking industry.