Cobalt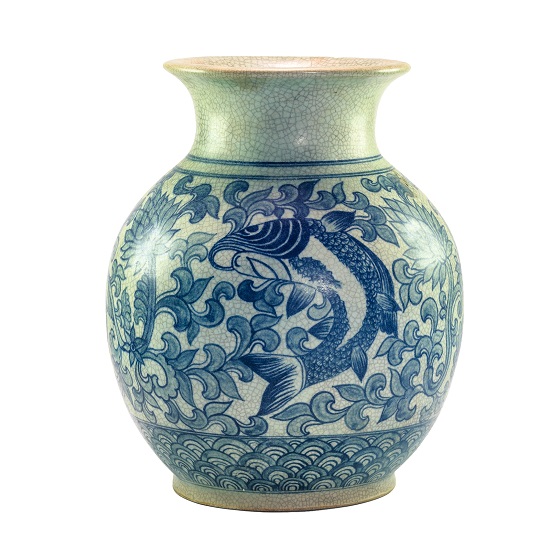 Guidelines
World Health Organisation Standards (1993)
Not mentioned
Standards for private water supplies in England (2016)
Not mentioned
Standards for private water supplies in Scotland (2006)
Not mentioned
Standards for private water supplies in Wales (2017)
Not mentioned
European Union Drinking Water Directive (1998)
Not mentioned
Cobalt
Cobalt is naturally occurring in air, water, soil, rocks, plants and animals, and is essential to the metabolism of all animals in the form of Vitamin B12.
It is a silver-grey, bendable metal which is often used in the production of alloys and lithium-ion batteries. At present, it is usually produced as by-product of copper and nickel mining.
Cobalt compounds have been used for centuries in the production of glass, glazes and ceramics in order to impart a rich blue colour and has been found in sculptures, jewellery and porcelain. It was even found in the ruins of Pompeii, which was destroyed in 79AD and in Egyptian blue glass from 1550-1292BC.
The World Health Organisation does not specify a permissible limit for Cobalt in drinking water but the lethal dose for soluble cobalt salts has been estimated to lie between 150 and 500 mg/kg. That is not to say that it does not have some negative health implications.
Chronic cobalt ingestion can cause serious problems at far lower levels than the cited lethal dose and in 1966 when it was added to beer in order to stabilise the foam, drinkers were afflicted with toxin-induced heart disease. It can also cause respiratory problems if inhaled and cause skin problems if touched.