Copper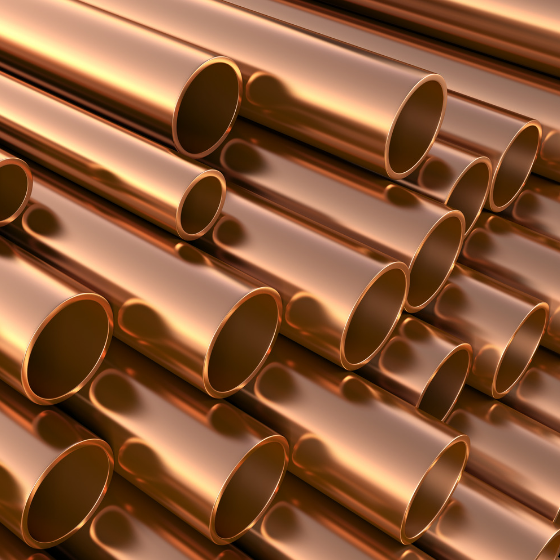 Guidelines
World Health Organisation Standards (1993)
2.0
Standards for private water supplies in England (2016)
2.0
Standards for private water supplies in Scotland (2006)
2.0
Standards for private water supplies in Wales (2017)
2.0
European Union Drinking Water Directive (1998)
2.0
More Info
Copper
Copper is an essential element in the human metabolism. It has, however, previously been a cause of concern following the publication of a report stating that copper can be linked to psychological disorders, especially schizophrenia. It was reported that thousands of schizophrenics who had spent most of their lives in Victorian psychiatric hospitals could have drinking water contaminated with copper, possibly aggravating their disorders.

Some hospitals are supplied by borehole water which can be particularly aggressive toward copper piping; copper in drinking water arises primarily from this reaction. It can also arise from the dissolution of copper from copper bearing materials, or it can be added to reservoirs by Water Authorities in the form of copper sulphate to reduce algae growth.

Copper has a bitter, metallic taste in quite low concentrations and can cause staining of laundry and plumbing fittings. Reducing the contact time of the water and pipe work can reduce the concentrations. High concentrations can result from excessive contact times and ingestion of this water may even cause immediate vomiting. Copper in water will increase the corrosion rate of galvanised iron and steel fittings through the solubilising of the zinc.