Fluoride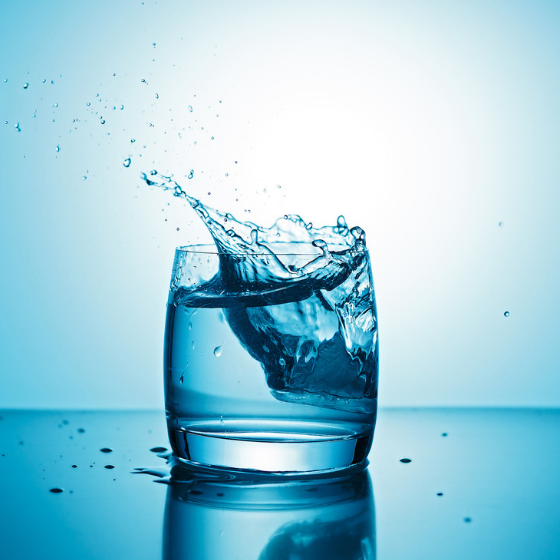 Guidelines
World Health Organisation Standards (1993)
1.5
Standards for private water supplies in England (2016)
1.5
Standards for private water supplies in Scotland (2006)
1.5
Standards for private water supplies in Wales (2017)
1.5
European Union Drinking Water Directive (1998)
1.5
Fluoride
Only a few years ago fluoridation was the controversial subject. Communities were frequently in dispute when it was announced that fluoride would be added to the water supply.
​Fluoridation was started in Britain in the 1960's following on from evidence submitted by American doctors that lower rates of tooth decay occurred in areas with higher than average fluoride levels in their water. As of 2016, there are approximately 5.8 million people across England, residing in 27 counties that currently receive fluoridated water.
It is worthwhile to note that fluoride is a naturally occurring mineral which is present in water as well as some foods. Depending on the geographical location, the amount of fluoride found naturally occurring in water varies. In some areas, the levels of naturally occurring fluoride are close to, or even exceed, the amount that are aimed to be achieved by fluoridating water.
Water companies undertake the fluoridating process by adjusting the level of fluoride in drinking water to 1mg/l as this is believed to be the level at which tooth decay can be reduced.
​At the fluoridating levels authorised by UK legislation it is considered that there are very few risks to health. The only concern is the slightly elevated risk of dental fluorosis which causes white lines or patches to appear on the teeth.