Molybdenum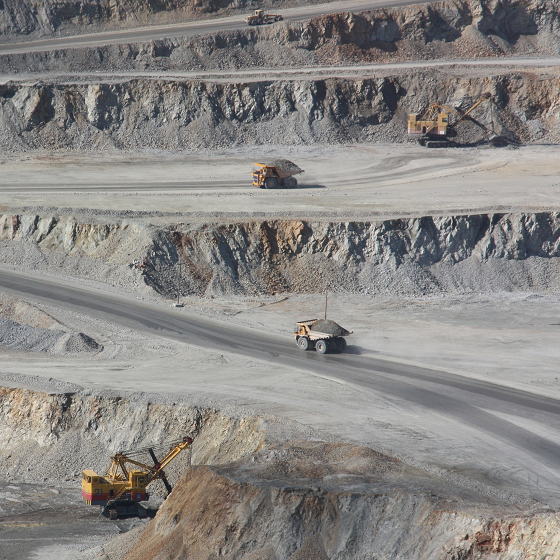 Guidelines
World Health Organisation Standards (1993)
No guidelines
Standards for private water supplies in England (2016)
Not mentioned
Standards for private water supplies in Scotland (2006)
Not mentioned
Standards for private water supplies in Wales (2017)
Not mentioned
European Union Drinking Water Directive (1998)
Not mentioned
Molybdenum
Molybdenum is a elemental metal known for its ductility and resistance to corrosion. It is silvery-white in appearance and has one of the highest melting points of all the pure elements. It easily forms compounds with other elements and is recovered as a by-product of copper or tungsten mining.
Most commercial molybdenum is used in alloy production as its addition contributes to increased strength, hardness and electrical conductivity, as well as resistance to damage and deterioration.
Molybdenum is also an essential dietary micronutrient, although too much is toxic. It is found in foods such a milk, cheese, cereal grains and leafy vegetables. It works in the body to break down protein and other substances.
Molybdenum generally occurs at very low concentrations in drinking water and therefore, the World Health Organisation have not set a formal guidelines value. Safe and adequate intake levels have, however, been suggested for various segments of the population by the National Academy of Sciences (USA) as follows: 15–40 µg/day for infants, 25–150 µg/ day for children aged 1–10 and 75–250 µg/day for all individuals above the age of 10.