Nickel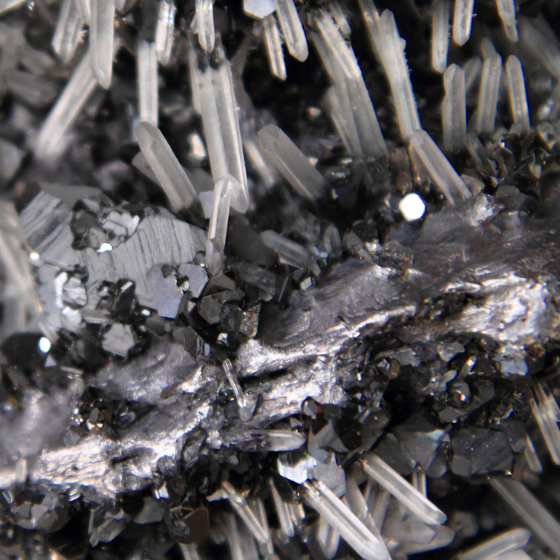 Guidelines
World Health Organisation Standards (1993)
20
Standards for private water supplies in England (2016)
20
Standards for private water supplies in Scotland (2006)
20
Standards for private water supplies in Wales (2017)
20
European Union Drinking Water Directive (1998)
20
Nickel
The main source of nickel in drinking water is from pipes and fittings that come into contact with the water itself. Nickel, however, can also be present in groundwater as a result of dissolution from rocks which bear nickel ore. Some discharges to rivers from the metal processing and chemical industry can also contain nickel.
Across the globe the main use for nickel in its metallic form is in the manufacture of alloys such as stainless steel. It is also used in numerous common products including batteries, jewellery and coins.
Nickel is a necessary component of the human diet and is relatively harmless at low levels. When levels are high, however, nickel can become toxic and carcinogenic. When ingested through drinking water in low levels, nickel will produce no ill effects although it can cause skin irritation upon exposure and it arguably poses the highest risk to health when inhaled as becomes highly carcinogenic.