Silica as SiO2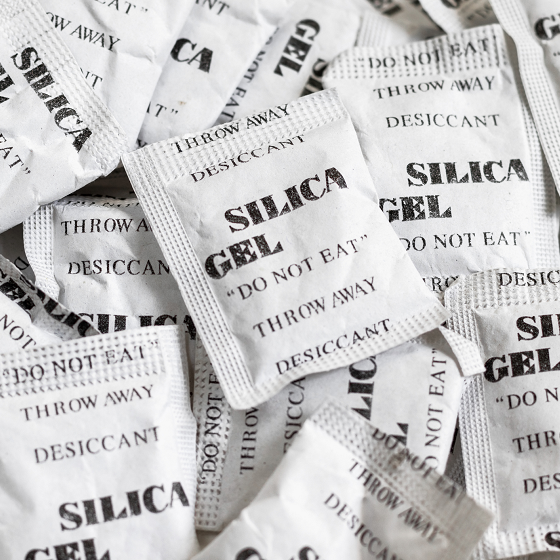 Guidelines
World Health Organisation Standards (1993)
Not mentioned
Standards for private water supplies in England (2016)
Not mentioned
Standards for private water supplies in Scotland (2006)
Not mentioned
Standards for private water supplies in Wales (2017)
Not mentioned
European Union Drinking Water Directive (1998)
Not mentioned
Silica as SiO2
Silicon dioxide (SiO2), also known as silica or quartz, is the most abundant oxide on Earth and is present in many natural waters as a result of the degradation of silica-containing rocks such as quartz and sandstone. It is also released under water during volcanic activity. As well as silicon dioxide, most water supplies will also contain suspended or colloidal silica.
It is an abundant mineral found in the crust of the Earth, and one of its most common uses is in the production of glass, ceramics and abrasives.
Silicon is a dietary requirement for many organisms and this is likely the case for humans as the skin and connective tissues are comprised of significant amounts of the substance. The human body contains approximately 1g of silica, with a daily intake estimated at between 20 and 1200mg. Most of a human's intake of silica will derive from eating grains, although the consequences of silica deficiency are not fully known.
When ingested orally, silica is essentially non-toxic, having a lethal dosage of 5000mg/kg. When breathed in as a fine dust, however, it is linked to several serious respiratory conditions. After asbestos, it is the biggest risk to construction workers due to their handling of materials such as bricks, tiles and concrete, all which contain silica. Inhalation of silica is related to lung cancer, silicosis and chronic obstructive pulmonary disease, with the Health and Safety Executive estimating it was responsible for the deaths over 500 constructions workers in 2005.