Sodium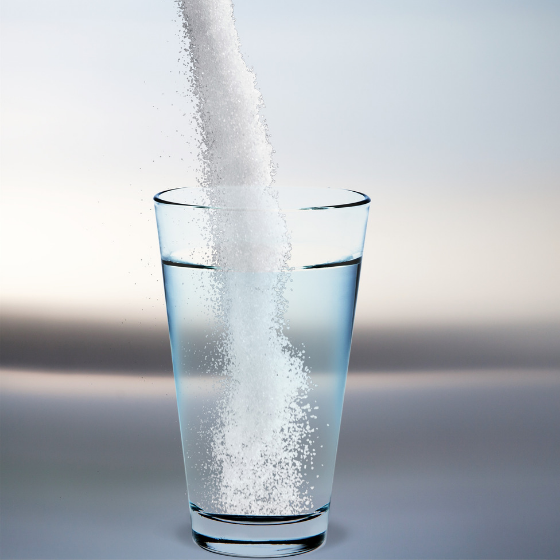 Guidelines
World Health Organisation Standards (1993)
200
Standards for private water supplies in England (2016)
200
Standards for private water supplies in Scotland (2006)
200
Standards for private water supplies in Wales (2017)
200
European Union Drinking Water Directive (1998)
200
Sodium
Sodium intake has been linked with high blood pressure (hypertension). The principal source of sodium is from common salt (sodium chloride) used in food preparation. In fact, no added salt is required in our diet; it is an acquired taste.
​Sodium in town water is also a contributor to our daily intake, although it is debatable if the contribution from drinking water is significant when compared with our intake from food. There are two possible exceptions to this:
Waters derived from saline soils may have exceptionally high sodium levels; concentrations in excess of 1000 mg/l have been documented.
​Ion exchange softeners which use salt for regeneration yield high sodium levels and this can lead to dehydration in small babies. It is, therefore, very important that baby feeds are not made up using artificially softened water from ion exchange units.
It is not surprising that sodium salts can impart a salty taste to water, this is usually detectable at levels above 200 mg/l. The E.C. limit is set below this figure with a view to reducing the population's sodium intake.