Potassium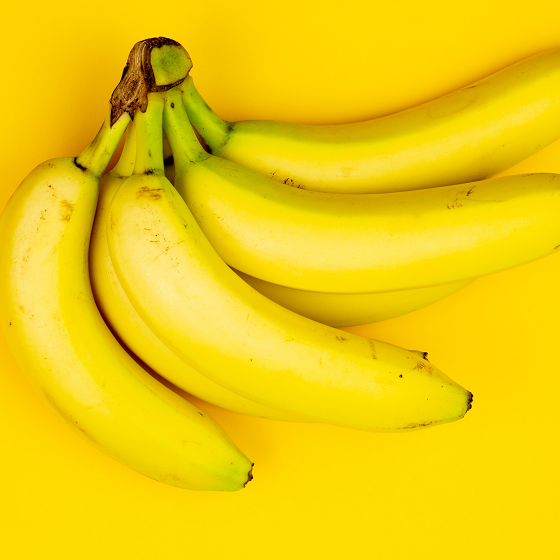 Guidelines
World Health Organisation Standards (1993)
No guidelines
Standards for private water supplies in England (2016)
Not mentioned
Standards for private water supplies in Scotland (2006)
Not mentioned
Standards for private water supplies in Wales (2017)
Not mentioned
European Union Drinking Water Directive (1998)
Not mentioned
Potassium
Potassium is an essential element, present in all animals and plant tissues. Humans require it for a range of functions including blood pressure, water balance, nerve impulses and digestion. Humans don't produce potassium naturally, so it is important that it is obtained through diet. Food sources of potassium include bananas, cooked spinach and broccoli, potatoes and white beans.
It is seldom, if ever, present in drinking water at levels that could cause harm to healthy humans although it is found widely in the environment, including in natural waters. Potassium, however, can occur in drinking water as a result of potassium permanganate being used as an oxidant in water treatment or from water softeners using highly soluble potassium chloride.
It is unlikely that a healthy human will suffer any adverse health effects due to potassium consumption from drinking water and in fact, potassium intoxication by ingestion is rare. This is due to the fact that potassium is quickly excreted in the absence of pre-existing kidney damage and because a single, high dose of potassium will usually bring on vomiting.
That being said, signs of potassium toxicity have been cited as chest tightness, diarrhoea, nausea and vomiting, hyperkalaemia, shortness of breath and even heart failure. Adverse health effects from ingesting higher than normal amounts of potassium may occur in certain high-risk individuals including those with kidney disease or poor renal function as well as other health conditions including diabetes, heart disease, hypertension and coronary artery disease.