Selenium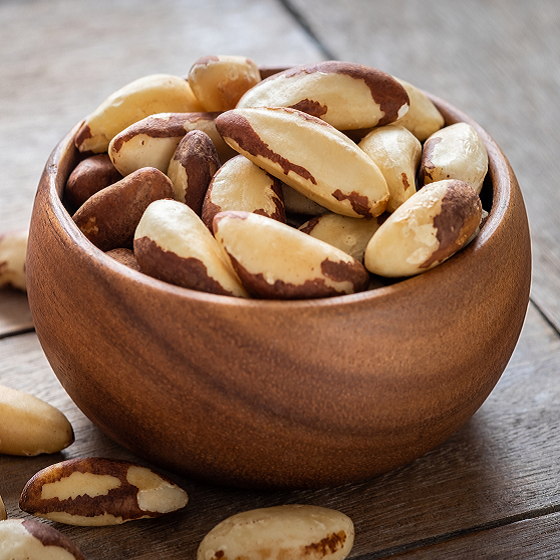 Guidelines
World Health Organisation Standards (1993)
10
Standards for private water supplies in England (2016)
10
Standards for private water supplies in Scotland (2006)
10
Standards for private water supplies in Wales (2017)
10
European Union Drinking Water Directive (1998)
10
Selenium
Selenium is a mineral that plays an important role in many bodily processes. It is found in natural deposits as ores containing other elements and is unevenly distributed in the Earth's crust. It can enter water supplies by coming into contact with these deposits but also through contact with polluted soil or water.
Selenium is not produced by the body but is necessary for proper thyroid and immune system function. The best source of the nutrient is food, with brazil nuts, some fish, eggs and brown rice all being good sources.
Although a trace element and essential micronutrient, selenium is toxic if taken in excess. Long-term high selenium doses can cause a range of side effects including nausea, vomiting, hair loss, brittle nails, tremors, muscle tenderness and fatigue.